A person that is not white only has to point his finger to police and he get's shot and the social media is quick to say "it must be his own fault" yet I didn't see ONE THING about this, not on social media and neither in the main stram media (perhaps in the US but not here unlike any fart made by someone from the BLM movement)

Stop the hate
In Saner Thought
After the horrible and deadly attack on the police in Dallas and then on the police in Baton Rouge there has been a wealth of accusations by some on the Right mostly those without a brain, that all that was made possible by the #Black Lives Matter movement….and some have even stated that there is a hatred and a desire to kill all police….
Usually it is the same people that hate anyone with a brown skin….but make sure to note that they are not racists……blog after blog have tried to convince everyone who will try and read their crap that this is systematic of the black mentality….But I cannot blame them for I realize that they are incapable of having more than one thought at a time….much less writing about something else.
But have any of these "well informed" morons mentioned this incident? Or these people?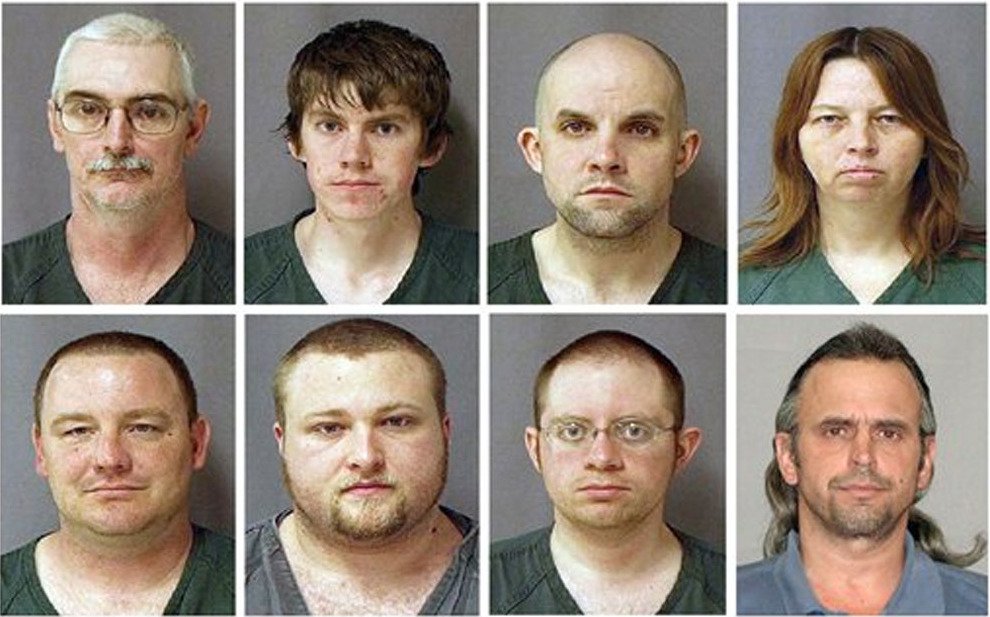 Nine people federal…
View original post 156 more words