It Is What It Is
~~May 23,2014~~ 
In honor of this memorable day, "It Is What It Is", will remain closed until the weekend is over.
I worked for the Department of Veterans Affairs for most of my professional career. I developed a strong sense of connection to those who I cared for. They made it back home. They are back with their loved ones; they may be hurting and definitely affected by their time in the military. 
They made it back. 
In honor of those who didn't and in recognition of the families who lost them,
we will remain offline. 
~~SOURCES~~
http://projects.militarytimes.com/valor/
http://www.fallenpatriots.org/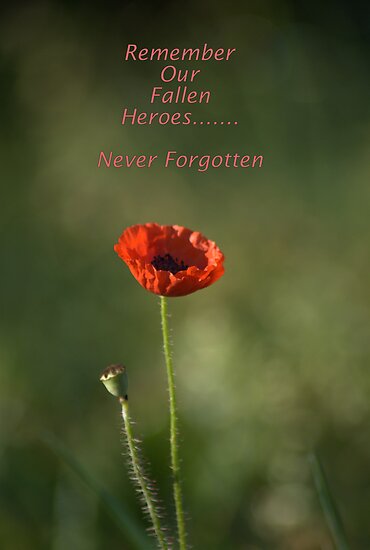 We ALL are connected through these MEMORIES!! 
~~Taps~~
~~Published on May 25, 2012~~
Twenty-four notes.
It's a simple melody, 150 years old, that can express our gratitude when words fail. Taps honors the men and women who have laid down their lives and paid the ultimate sacrifice for the…
View original post 25 more words