article says enough, yall don't need my happing with this. Support PETA or your local/regional animal welfare organization please (for the Dutch go to http://www.dierenbescherming.nl/)
It Is What It Is
~~April 8, 2014~~
WARNING: May find pictures and video to be graphic!
~~Horse Racing Exposed: Drugs, Deception, and Death~~
Imagine being pushed beyond the point of exhaustion: the bones in your legs straining to hold up the weight of your body, your bleeding lungs incapable of taking in enough air, and you're forced to keep running despite it all. This is what life is like for racehorses who are chronically drugged by trainers in order to mask their pain and enhance their performance.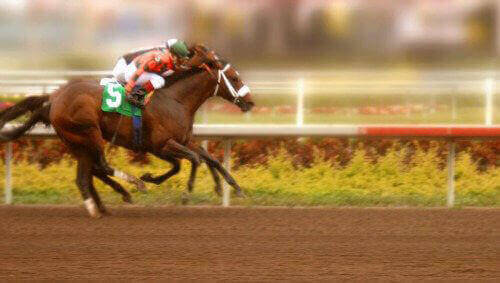 As reported in The New York Times, for the first time ever, PETA has captured cruel standard industry practices on camera during an undercover investigation of leading thoroughbred trainer Steve Asmussen.
PETA's investigator worked for Asmussen, who has won more races in the last decade than any other U.S. trainer, at two of the most famous racetracks in America: Churchill Downs in…
View original post 744 more words