It's World Autism Awareness Day, interesting Article from our resident Doctor Rex.
It Is What It Is
~~April 2, 2014~~
"World Autism Awareness Day is about more than generating understanding; it is a call to action. I urge all concerned to take part in fostering progress by supporting education programmes, employment opportunities and other measures that help realize our shared vision of a more inclusive world."
Secretary-General Ban Ki-moon
Message for the World Autism Awareness Day 2014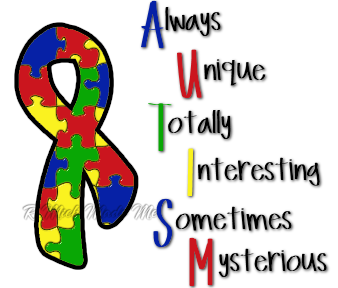 Autism is a lifelong developmental disability that manifests itself during the first three years of life. The rate of autism in all regions of the world is high and it has a tremendous impact on children, their families, communities and societies.
Throughout its history, the United Nations family has promoted the rights and well-being of the disabled, including children with developmental disabilities. In 2008, the Convention on the Rights of Persons with Disabilities entered into force, reaffirming the fundamental principle of universal human rights for all.
The United Nations…
View original post 1,003 more words